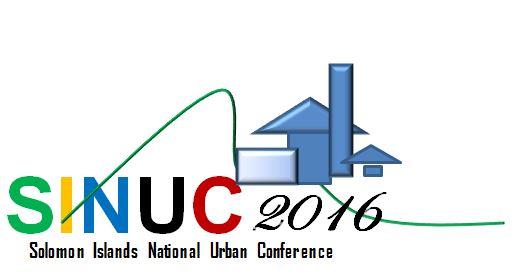 The Solomon Islands Urban Conference (SINUC) was planned for June 27 – 29, 2016 in Honiara and to be hosted by the Ministry of Lands, Housing & Survey (MLHS) and supported by Secretariat of Pacific Community (SPC) and UN-HABITAT.
Read more: Solomon Islands National Urban Conference 27-29 June, Mendana Hotel, Honiara
HONIARA, SOLOMON ISLANDS BROADCASTNG CORPORATION: The Ministry of Lands, Housing and Survey is current working on its new Website.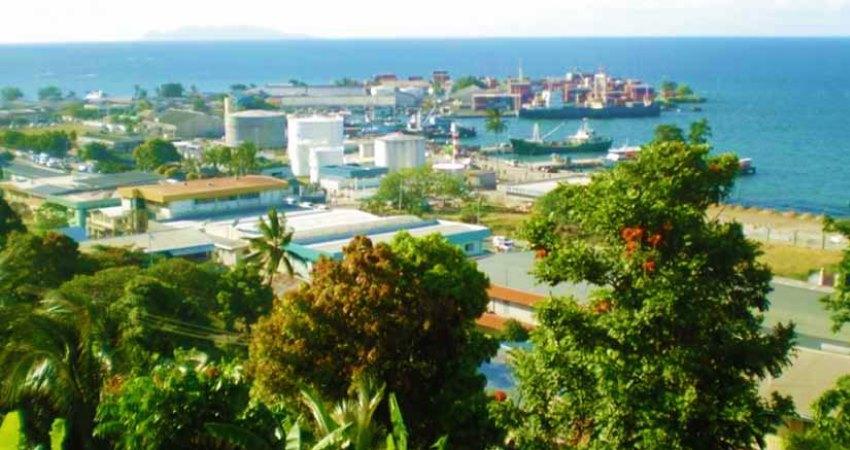 HONIARA, SOLOMON STAR: The Solomon Islands Government and Caucus have endorsed the concept of Strata Title for Solomon Islands. The concept is contained in a White Paper, which was produced by the Ministry of Lands, Housing & Survey with assistance from the Secretariat of the Pacific Community and funding from the Australian Government.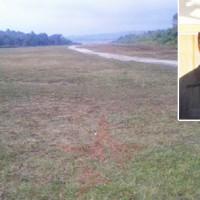 source: solomonstarnews.com
GWAUNARU'U airport in Malaita Povince is expected to re-open on 2nd May, says Prime Minister Manasseh Sogavare.