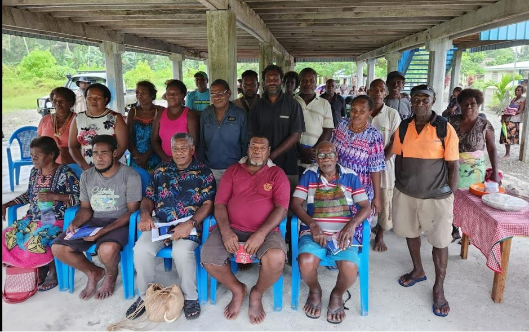 The Ministry of Lands, Housing and Survey through its Tribal Land Recording Unit has completed yet another successful Customary Land Recording Awareness Program in Longu Village, East Guadalcanal on the 10th – 12th November 2022.
Read more: LONGU AND VALASI LANDOWNERS COMPLETE LAND RECORDING AWARENESS PROGRAM.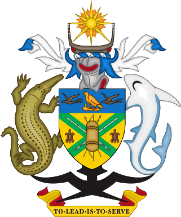 The Land Board has approved the advertising of land in the South Honiara subdivision by way of public tender.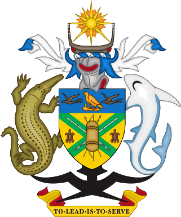 The Land Board of the Ministry of Lands, Housing and Survey has warned against illegal land sales and squattering on Government lands including the Levers Solomons Limited (LSL) Fixed Term Estates (FTE) East of Honiara.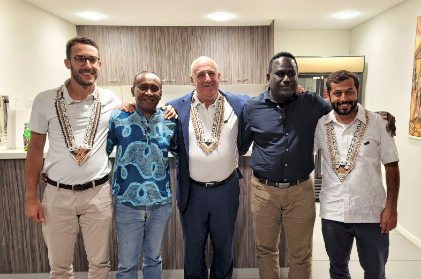 Between 19-29th September the Ministry of Culture and Tourism (MCT) hosted a group of foreign investors looking for tourism investment opportunities in Solomon Islands. The high-profile visit was the result of the Dubai World Expo 2020. Before the Expo, MCT and International Finance Corporation (IFC) prepared a booklet of available land suitable for tourism development.
Read more: Foreign investors complete tour of potential tourism development sites in Solomon Islands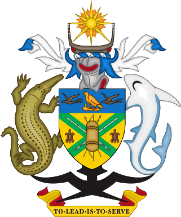 For the information of the public, it has come to the Land Board's attention that various illegal land sales are happening, where the people "selling" the land are not the registered land owners.